The 2021 FMI Summer Institute is scheduled for June 9—12, 2021
Our current plan is for an in-person event, if applicable health guidelines allow. Please check back periodically for updates.
We will also offer Suzuki Teacher Training:
ECC®: June 3 – 4
Violin Book 1: June 5 – 13
We will post enrollment information by April 15, 2021.
Please be safe, and go practice!
Rolando Freitag
FMI Director
Faculty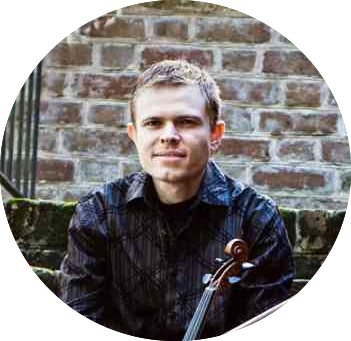 Derek Deakins, SC – Ensemble, Violin, Fiddling
Lisa Deakins, SC – Violin, Fiddling
Rolando Freitag, FL – ECC, Viola, Violin
James Hutchins, MD – Violin Book 1 Teacher Training
Charles Regauer, LA – Viola, Violin