The 2021 FMI Summer Institute was awesome!
We had a terrific institute, with the participation of amazing teachers, parents, and students.
The 2022 FMI Summer Institute dates are June 8 through 11, 2022. Please mark your calendars.
We now start to work on the 2021 Winter Workshop to be held on Saturday February 6, 2022.

We hope to see you there!
Rolando Freitag
FMI Director
Faculty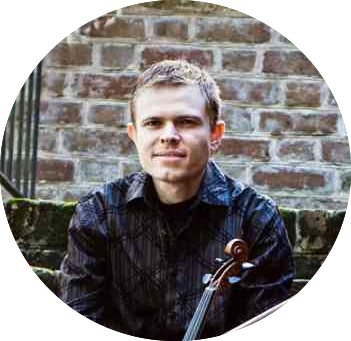 Derek Deakins, SC – Ensemble, Violin, Fiddling
Lisa Deakins, SC – Violin, Fiddling
Rolando Freitag, FL – Suzuki Teacher Training
Charles Regauer, LA – Viola, Violin