Dear parents and students,

While I am optimistic about the progress against the coronavirus in Florida, I find it prudent to postpone the 2020 Institute to June 9-12, 2021. As an alternative, we are offering a Summer Workshop on August 5-8, 2020, in Orlando, at the Broadway Methodist Church. Here are details:
Same schedule and classes as we had planned for this year's institute
Same tuition cost as this year's institute
Students may attend in-person or remotely
Summer Workshop enrollment is now open. Click HERE to enroll.

I look forward to seeing you there!
Rolando Freitag
FMI Director
Teacher Development: We are working on offering ECC and Violin Book 1 this August.
Possible dates: ECC – Aug 22, Violin Book 1 – Aug 23-30.
The decision on offering the courses, pending SAA approval, will be finalized no later than July 4.
The 2020 FMI Summer Workshop will be hosted at:
Broadway United Methodist Church
406 E Amelia St.
Orlando FL 32803
Student Daily Schedule:
(Subject to change)
8:30am – 9:00am Registration (Wednesday August 5 only)
9:00am – 10:00am Masterclasses/Group lessons
10:00am – 12:00pm Masterclasses/Fiddling Classes/Ensemble
12:00pm – 1:00pm Lunch Break (Bring your own lunch)
1:15pm – 2:00pm – Faculty and Student Recitals
2:15 – 4:15pm Masterclasses/Fiddling
4:30pm Play In/Final Concert
Faculty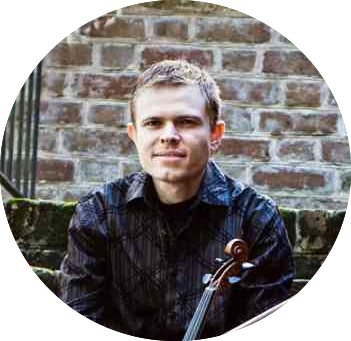 Derek Deakins, SC – Ensemble, Violin, Fiddling
Lisa Deakins, SC – Violin, Fiddling
Rolando Freitag, FL – ECC, Viola, Violin
James Hutchins, MD – Violin Book 1 Teacher Training
Charles Regauer, LA – Viola, Violin