The 2021 FMI Summer Institute is scheduled for June 9—12, 2021
We are hosting an in-person only student institute in 2021!
Mask wearing while inside the building is mandatory, and attendance is limited.
We will be at the Lake Nona Middle School. Hope to see you there!
We are at capacity for the 2021 Summer Institute
Please mark your calendars for 2022:
Winter Workshop – February 5th
Summer Institute – June 8th-11th
Suzuki Teacher Training:
Bluegrass Fiddling for Suzuki Teachers ONLINE: June 9 – 12
REGISTRATION CLOSED
Class will meet daily from 9:30am until noon ET
Teacher Training courses that are full:
ECC® ONLINE: June 3 – 4
Class will meet both days on Zoom from 1:00pm to 5:00pm ET
Violin Book 1 ONLINE: June 5 – 13
Class will meet daily from 9:00am until 12:15pm ET

Teacher Training registration will close as soon as the courses fill to capacity. Don't wait and miss out – register now!
Please be safe, and go practice!
Rolando Freitag
FMI Director
Faculty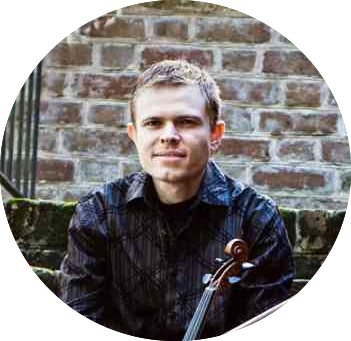 Derek Deakins, SC – Ensemble, Violin, Fiddling
Lisa Deakins, SC – Violin, Fiddling
Rolando Freitag, FL – Suzuki Teacher Training
Charles Regauer, LA – Viola, Violin