We had a fantastic time at the
2020 Winter Workshop! Scroll down to watch the Final Concert.
2021 Winter Workshop will be on:
Saturday February 6
We hope to see you again!
A heartfelt THANK YOU to all parents, students, teachers, Lake Nona Middle School, Muni Strings, and all who helped out.

You made this happen!
Faculty
Jonita Aadland, FL – Fiddling
Ryan Caparella, IL – Violin
Rolando Freitag, FL – Revisiting Violin Book 1
James Hutchins, MD – Violin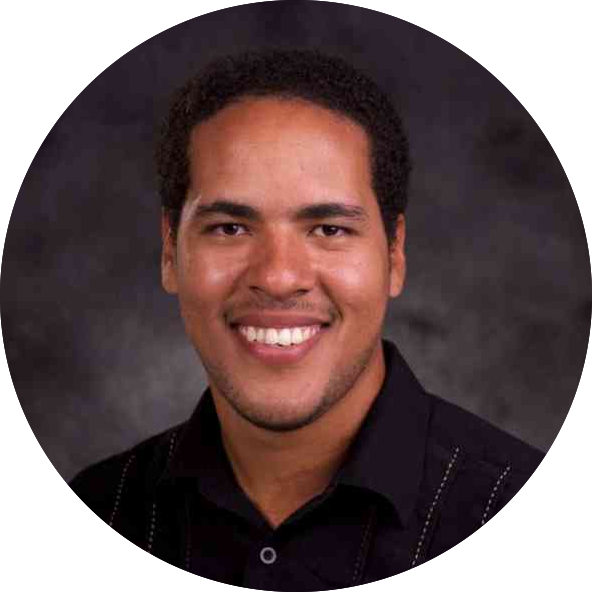 Oscar Soler, TX – Violin