November 17, 2020

The Winter Workshop is scheduled for Saturday, February 6, 2021. We are working on hosting an in-person event, while keeping a prudent eye on our progress in managing COVID. We will only proceed with this event if we are convinced that it is safe for all involved.
We will offer Every Child Can® ONLINE on February 6 and 7, 2021. For more information please click HERE.

Now be safe, and go practice!
Rolando Freitag
FMI Director
Faculty
Jonita Aadland, FL – Fiddling
Ryan Caparella, IL – Violin
Rolando Freitag, FL – Revisiting Violin Book 1
James Hutchins, MD – Violin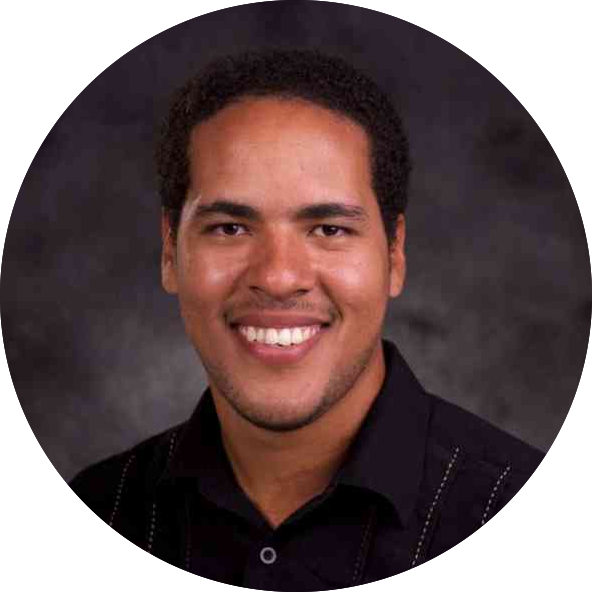 Oscar Soler, TX – Violin